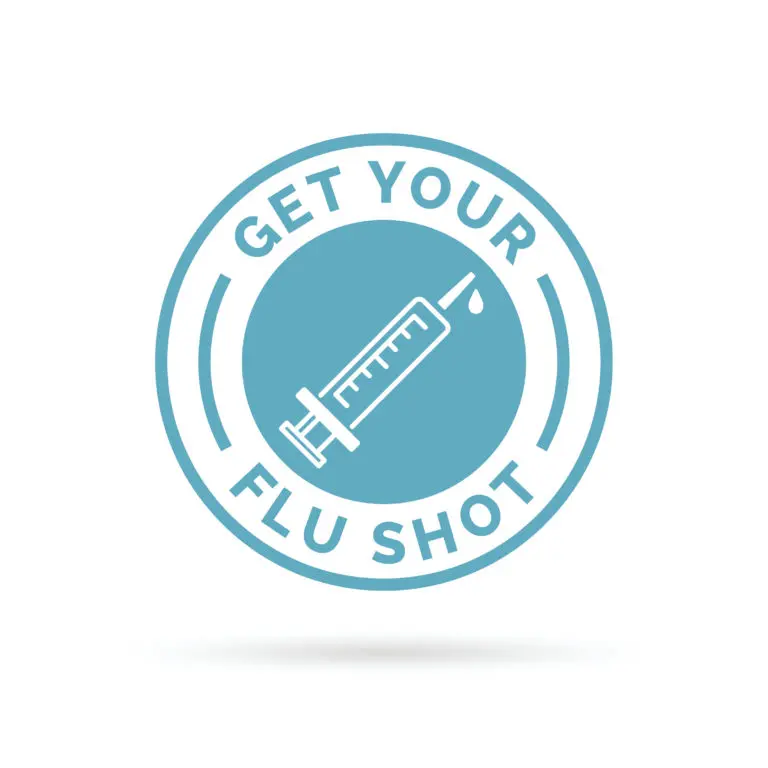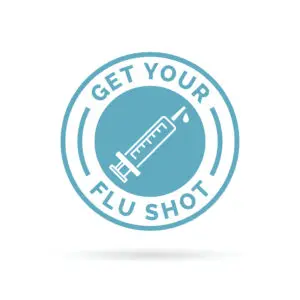 If you want to keep your family well, annual flu shots should be top of your list to consider.
Each year, more than 200,000 people in the US end up in hospital as a result of flu virus infections and related illnesses or complications. This can be especially harmful for certain groups of people.
Getting your family treated with flu shots each year helps to safeguard their health and that of others they come into contact with. This procedure is quick and covered by many health plans, so it's certainly worth planning for.
Who Can Flu Shots Help?
Everyone can benefit from taking a flu shot as a proactive way of managing their health. But it's especially recommended for those who have a weaker immune system, such as:
Those aged over 65
Expectant mothers
Newborn babies
People who have suffered a stroke or are living with heart disease
Cancer patients
Those with HIV, AIDS or other diseases of the immune system
Those living with health conditions such as diabetes or asthma
What Kind Of Flu Vaccine Do I Need?
There are several forms of vaccination available for influenza. These include inactivated influenza vaccines, recombinant vaccines and nasal sprays. Your physician will assess your health and personal situation and recommend the most suitable option based on factors such as your age, the latest government guidelines and other factors such as your medical history.
Book Your Family Flu Shots Today
If you'd like your family's health to be protected, it's easy to arrange an appointment – or call us today to find out more.