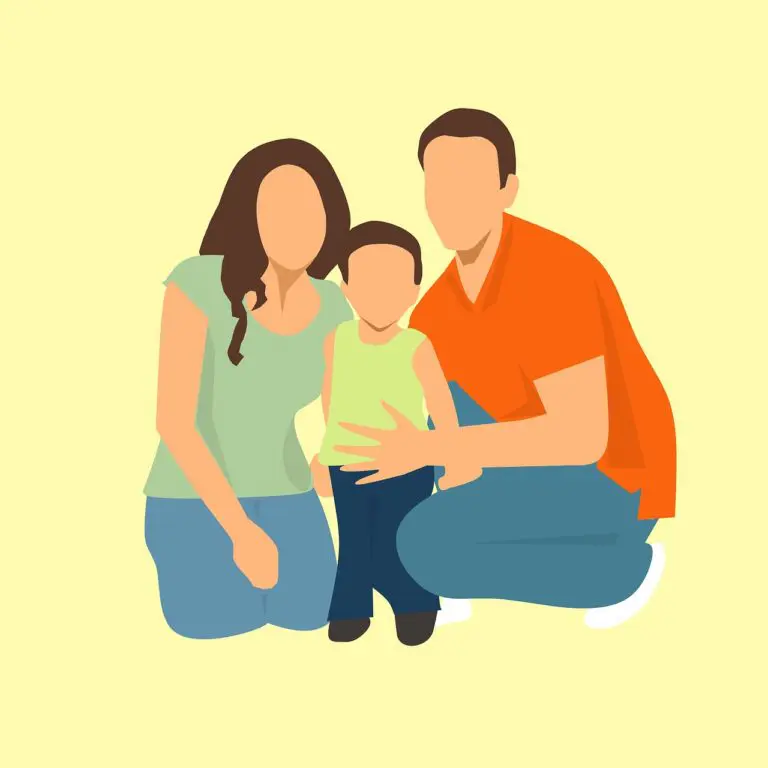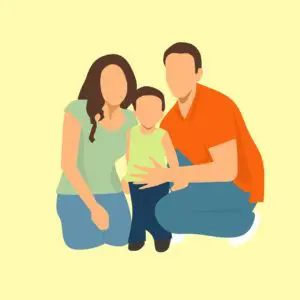 Integral Care Pediatrics is an ADHD specialist that's been delivering pediatric care to infants in the New Jersey area for years. We care about our local community, so we strive to do more than protect the health of children. We strive to look after their families, too. We believe that maintaining a good standard of physical wellbeing is about maintaining a good standard of emotional wellbeing.
Our doctors aren't just experts in offering physical care. They know how to offer emotional care, as well. When helping children, we know that's important. This is particularly important when it comes to services such as our ADHD treatment. We know it's essential to maintain a welcoming atmosphere and adopt an engaging tone when dealing with such a condition. Talking to one of our kind and compassionate doctors will help your child to feel comfortable. We also provide a warm and friendly environment, so our patients feel relaxed in the waiting room.
What kind of services can we provide for you and your children?
Those are just a few examples. Our pediatric services are wide-ranging. You can contact us for more information. One of our highly-trained members of staff will talk to you to ascertain what kind of service your child needs. It's important to us that our patients and their families feel happy and comfortable when they choose us as their medical provider. Use the contact form at the bottom of the page if you want to know more about what we can offer. We hope we can help you with whatever healthcare services you require.