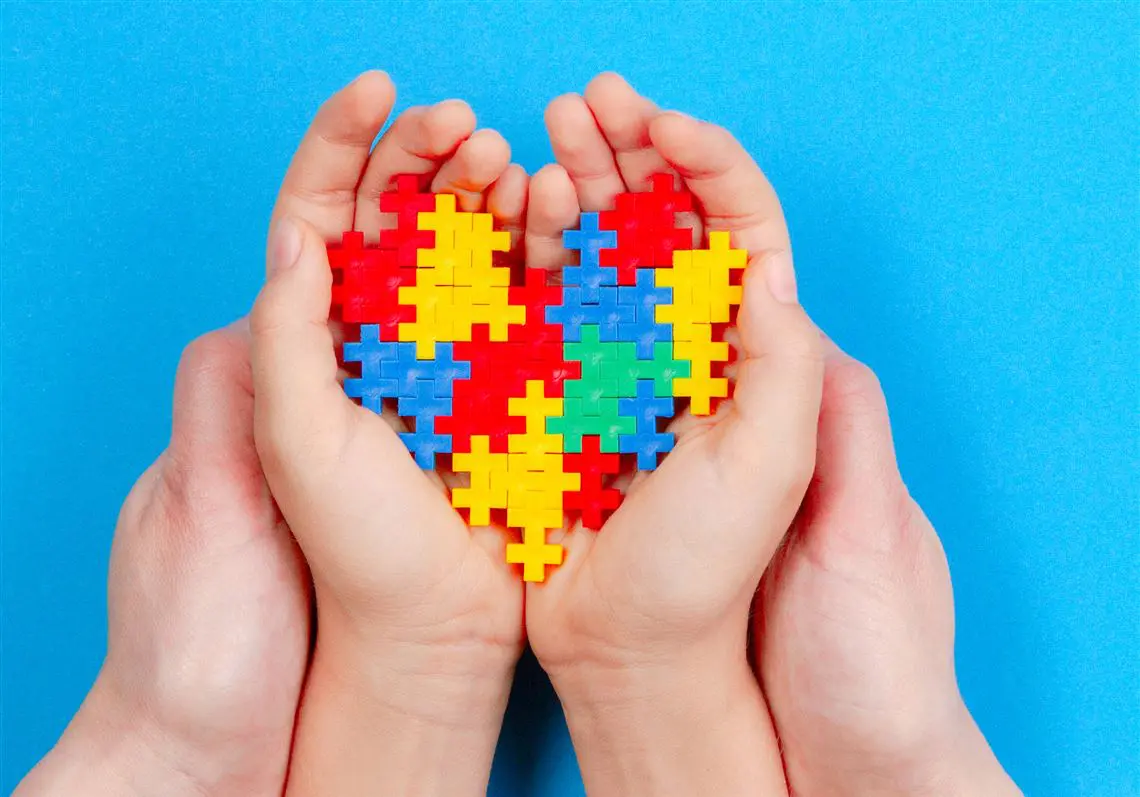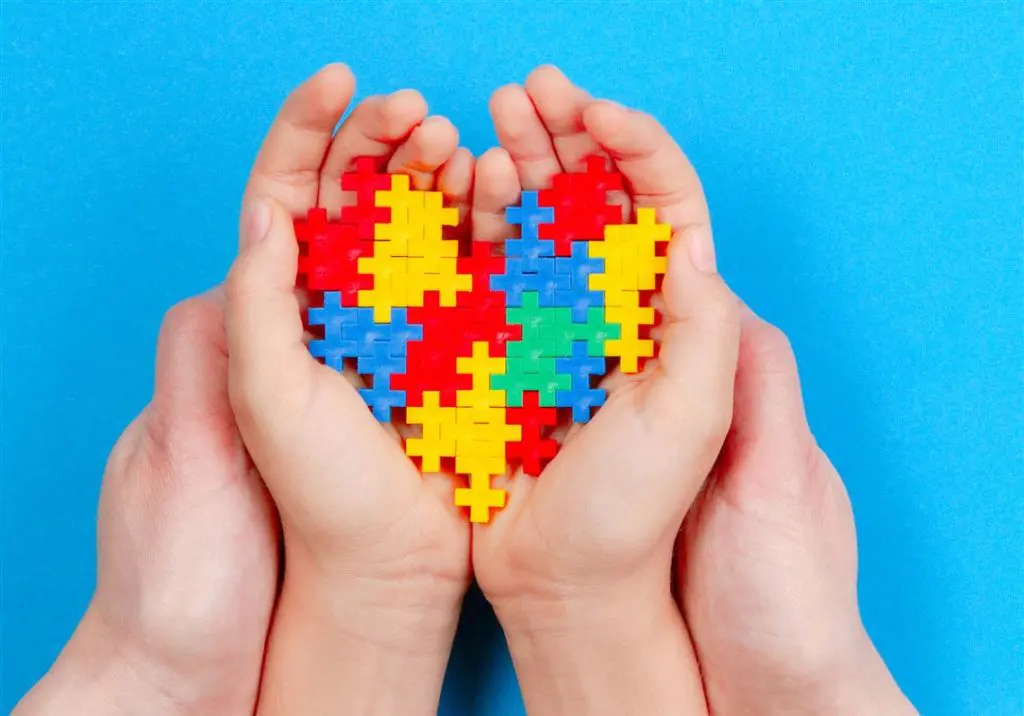 An autism screening can help identify Autism spectrum disorder. 
Autism spectrum disorder (or ASD) is a range of neuro-developmental disorders predominantly characterized by impaired social functioning and communication disturbances. 
Symptoms can include intense focus on one item, unresponsiveness, lack of understanding social cues (like tone of voice or body language), repetitive movements, or self-abusive behavior like head-banging.
If your child exhibits any signs of autism, it is important to seek advice and have your child screened as soon as possible.
Proper diagnosis will help you and your doctor understand your child's specific needs, and provide you with the right help. It will also ensure your child receives the best support at school and throughout their development. 
Neuro-developmental Screening
Neuro-developmental Screenings can help identify a number of disorders, including:
Autism spectrum disorder (or ASD – more information above)
Attention Deficit Hyperactivity Disorder (ADHD) – characterized by the presenting symptoms of inattention and /or impulsivity-hyperactivity.
Learning disorders such as Reading Disorders (dyslexia), Writing Disorders (dysgraphia), or Calculation Disorder (dyscalculia) – all of which can make certain areas of learning more challenging for your child if not identified.
Communication disorders such as Expression Disorder, Comprehension Disorder, Speech Disorder, or Stuttering.
The earlier a neuro-developmental disorder is identified, the quicker your child can receive the help and support they need, both at home and at school. This will help them live a happy, healthy life and succeed to the very best of their ability.
If your child presents any of the above symptoms, or struggles with learning, behaviour or speech problems, book them in for a neuro-developmental screening as soon as possible. 
Other Services
Some of the other services we offer include: