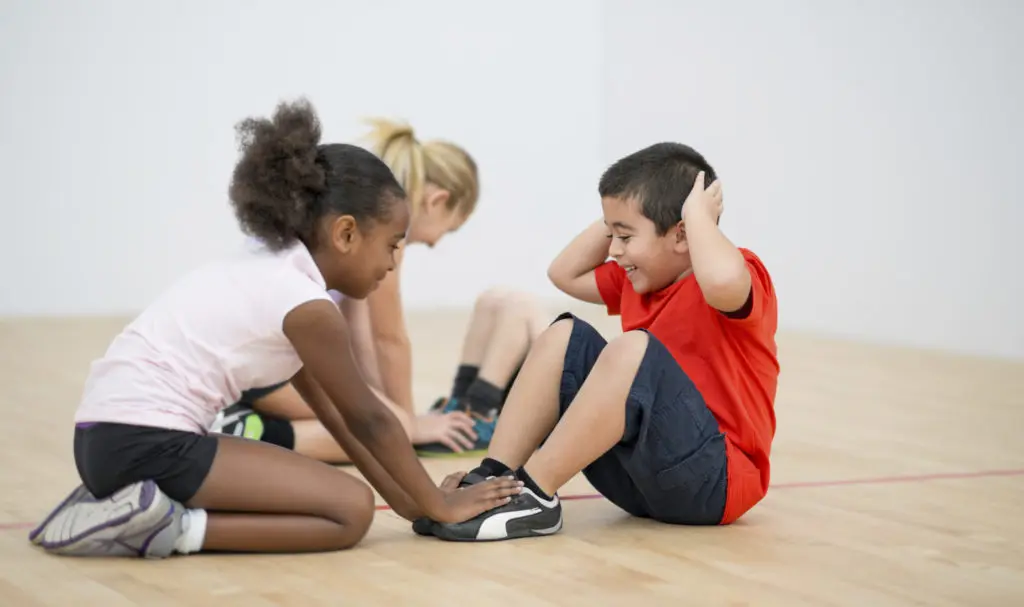 Are you worried that your child isn't getting enough exercise? Do you feel like they may be at risk of childhood obesity? If so, there is no need to worry; Integral Pediatrics are here to help. At Integral Care Pediatrics, Dr. Turizo and Dr. Prystowsky are on hand with over 50 years of combined medical experience to ensure your young one gets the best possible care.
Integral Care Pediatrics are among the most trusted practices for exercise and obesity counseling in Nutley, NJ. Not only does the team have a wealth of experience, but we also put your little ones first. We know that any medical appointment can be daunting to a young one, so we make every effort to put them at ease.
You will also be happy to know that Integral Care Pediatrics offer a plethora of services to ensure that whatever your worry when you visit us, your young ones are in the best hands. You can take a look at some of the other services we offer below:
To learn more about our childhood obesity counseling and exercise recommendations, please call us at (973) 235-0101 or request an appointment here.