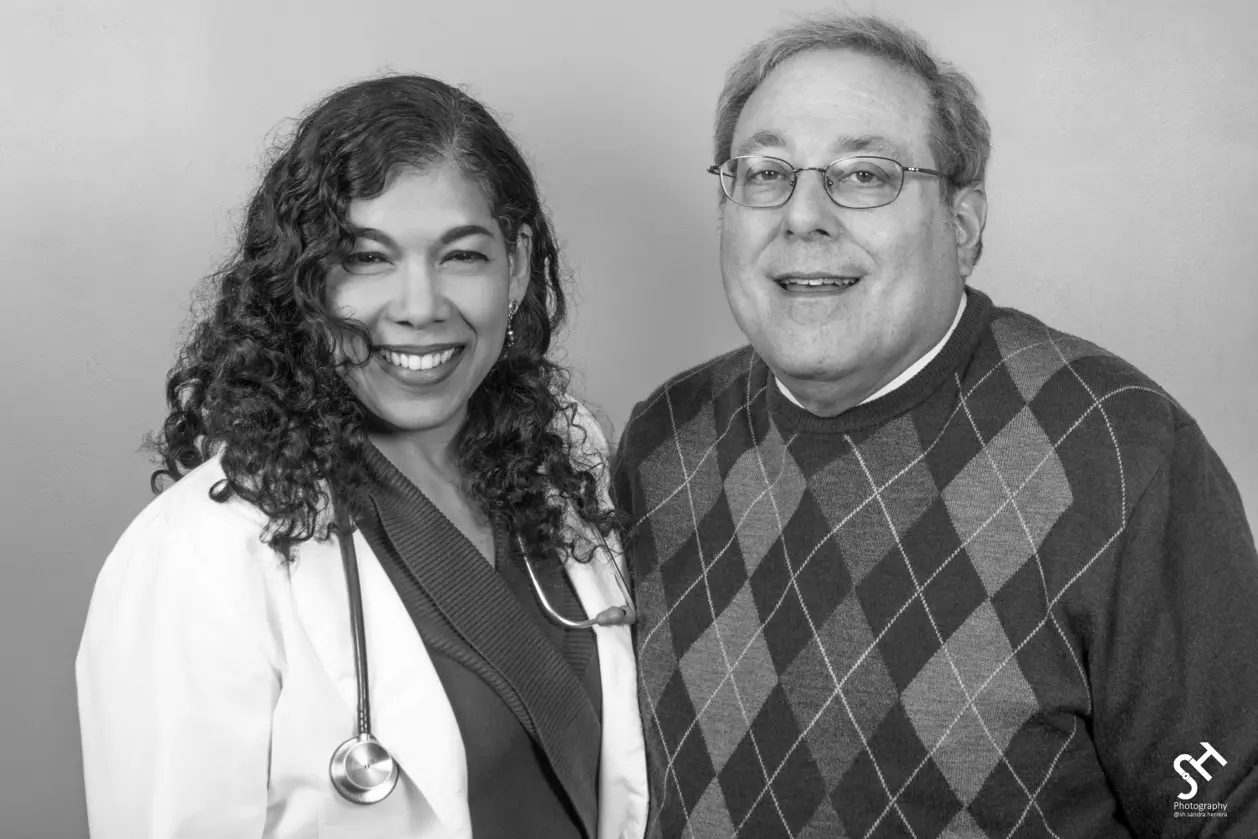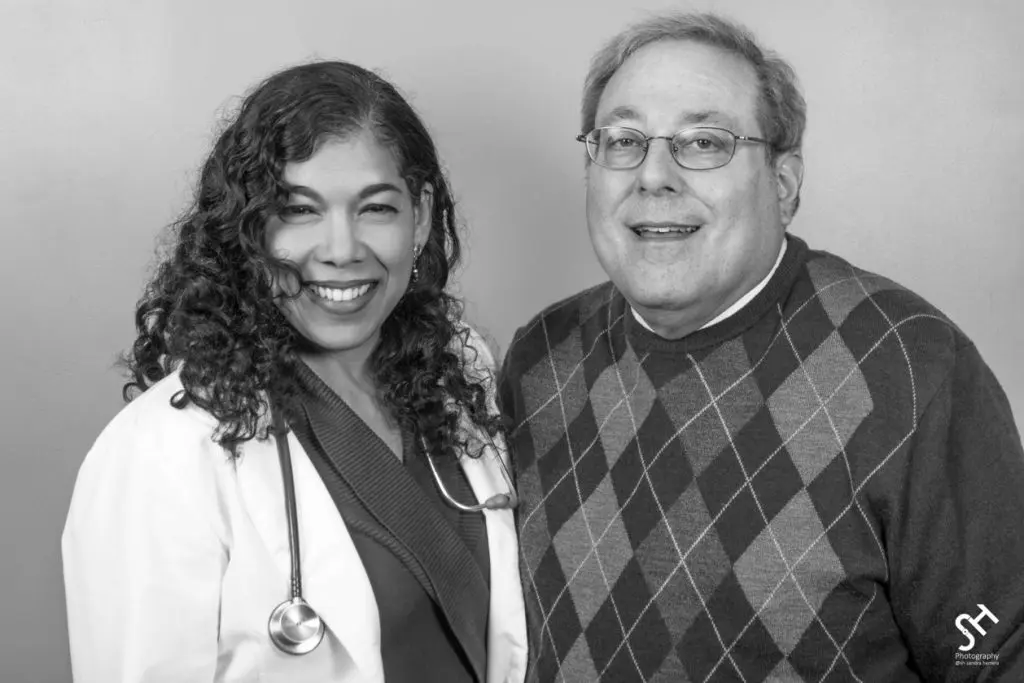 Every parent wants the best for their child, especially when it comes to their child's health and well being. Drs. Maria Turizo, and Barry Prystowsky have a combined experience of over 50 years. 
They deliver care in a warm and personal way. They listen to your concerns, have flexible hours for working parents, and answer their phone calls after hours.
Integral Care Pediatrics offers high-quality health care for families. Are you looking for a pediatrician in Nutley, NJ? If so, Dr. Barry Prystowsky, Dr. Maria Turizo, and the rest of the friendly team at Integral Care Pediatrics are happy to help.
Every parent wants the best for their kids, which means that taking care of their health and wellbeing is a top priority. To ensure that your child stays in the best possible state of health, Integral Care Pediatrics provides both excellent treatment and healthcare advice for your family. 
Integral Care Pediatrics – Highly Experienced Pediatricians Nutley, NJ
As a parent herself, and a pediatrician, Dr. Turizo from Integral Pediatrics understands how distressing it can be for parents if their child is unwell. When you bring your child along to Integral Care Pediatrics in New Jersey, you can be sure that you will receive a compassionate, caring approach from the team to help put you at your ease. Drs. Prystowsky and Turizo will take the time to listen to your concerns and give you and your child the care and attention that you deserve during your appointment.
Dr. Prystowsky is a highly experienced pediatrician offering high-quality medical care to families in Nutley, New Jersey, and the surrounding area. Dr. Prystowsky has provided medical care to the Nutley, NJ community for over 30 years, so you can be sure that your child will receive an excellent quality of care with the benefit of Dr. Prystowsky's decades of experience. 
As well as being a highly-experienced pediatrician, Dr. Prystowsky is a respected advocate of public health issues, having initiated many public health policies during his long medical career. Dr. Prystowsky is passionate about children's health and wellbeing, which has led to him co-founding the Children's Emergency Medical Fund of New Jersey, along with the New Jersey Pediatric Society. When you book an appointment to see Drs. Prystowsky and Turizo, you can be assured that you will be seen by an experienced professional, dedicated to the health and wellbeing of families.