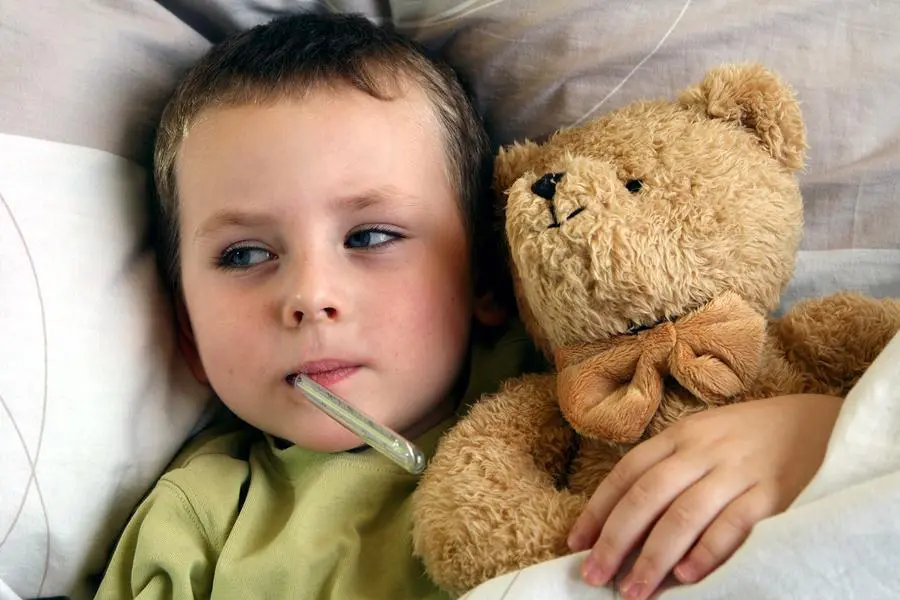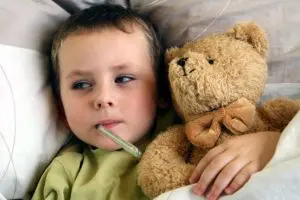 It can often be difficult to determine whether your child needs to see a doctor, but sometimes it is very clear indeed. If your child is in such a way that they cannot be taken to the doctor's office, then you might need to arrange for a sick visit. These visits are a very helpful way of ensuring that your child can get seen by the doctor quickly and without fuss, and so get to the bottom of what might be wrong with them.
Sick Visits In Nutley NJ
If you are in need of a sick visit for your child in Nutley, NJ, then you need look no further. We offer Telehealth for these types of needs. If your child has a fever or other symptoms like a rash or difficulty breathing, then we can help determine the cause of these and look at what we might need to do to treat them. Sometimes, a sick visit is the only way to treat a child, and it's a weight off your shoulders to know that it is possible.
Other Services
Some of the other services we offer include: