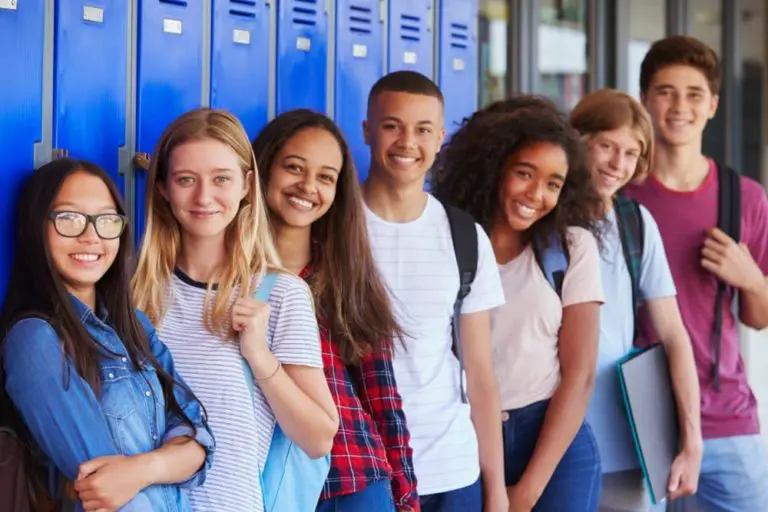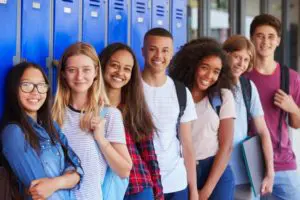 All parents want to be able to rely on exceptional pediatric healthcare in their time of need. Our children are so precious, which is why you need to rely on a practice that has been providing outstanding healthcare in Nutley, NJ for over thirty years. 
For adolescent care in Nutley, NJ, you need a caring team of staff that strive to make every visit as pleasant as possible and where children are at the center of everything they do. That's where we come in. We are fully committed to ensuring that your children and family feel looked after and content from the moment you walk through the door and throughout your stay with us. 
From the waiting room to the corridors and from the entrance to the exam room, you will find a child-centered environment that is bright, colorful and comforting to families. 
At Integral Care Pediatrics we provide:
Dr. Prytowsky and Dr. Turizo are committed to providing the best care possible to the children of New Jersey.
If you want to book an appointment for your child or you simply have some questions, don't hesitate to call us on (973) 235-0101 or request an appointment here. We are here to help you and your family.