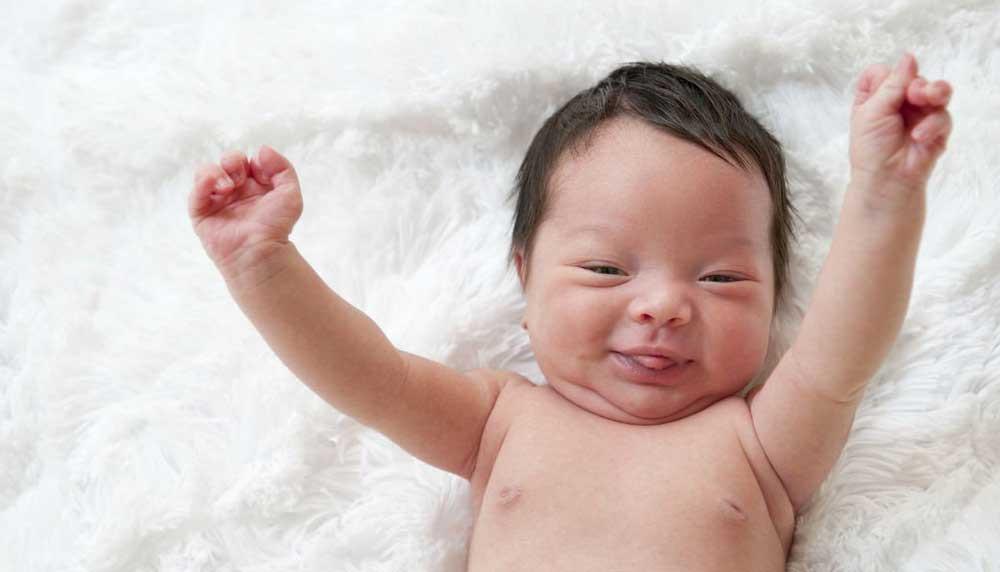 15 Mar

How To Choose A Pediatrician For Your Newborn

There's nothing quite like the feeling of holding your newborn in your arms for the first time. So precious. So fragile. So beautiful. In that instance you know that you will do everything it takes to keep them as safe, as healthy and as happy as possible. And that means ensuring that they get the very best pediatric care as they grow.

But how do you know that a pediatrician is right for you and your child? How can you be sure that they'll give your child the best care so that their health can get off to the best possible start? Here we'll look at some practical advice on choosing a pediatrician for your newborn baby…
Ask family and friends
You'll probably already have looked at some pediatric care providers in your area, scrutinizing their websites and looking at their patient reviews.
Research is important. But sometimes, the best research you can do is the kind that takes place over coffee in your kitchen. Asking your friends and family members in the area who also have little ones can get you recommendations on pediatric care from someone you already know and trust.
Look into credentials and experience
Of course a great pediatrician is more than just a flashy homepage. You should also dig a little deeper online and look into the pediatrician's credentials and experience. A pediatrician worth their salt will have completed training in pediatrics after graduating from medical school. After completing their residency, many pediatricians also board-certified by the American Board of Pediatrics.
Board certification is a great indicator that a pediatrician is highly accomplished and well regarded by their peers in the field.
Check out the practice for yourself
You shouldn't make a decision before taking the time to visit the practice. Does it feel welcoming and friendly as well as being clean, well maintained and well organized. Do the staff seem happy to work there? What about the pediatrician themselves? Do you click with them? Do they have a trustworthy and companionable nature? Do their views on childcare and parenting align with your own?
Manage the introduction to your little one
Finally, you may not truly get a feel for the pediatrician until you have seen them interact with your little one. This is where most pediatricians come alive. After all, why specialize in the field if you don't genuinely love working with children. As important as it is to do your homework, parents rely on a level of gut instinct and your instincts when you see the pediatrician interacting with your child will likely tell you everything you need to know about them.
How can we help?
As your local pediatrician in Nutley, NJ we can help with all aspects of pediatric care from birth through to childhood, adolescence and the onset of adulthood. All with the highest standards of care in everything we do. If you'd like to contact us about any aspect of this transition please don't hesitate to contact us today!